Features
Change happens when we work together. Our campaigns are collaborative features that bring together the best information, inspiration and tools to make an impact.
Twitter feed
Stay up to date with breaking news and info from SparkAction
RT @Tolerance_org: "There's a George Floyd in every school where Black children learn. Black children are screamed at, berated, surveilled and searched in schools. ... Black children are denied an education and disrespected because of their culture." https://t.co/JZHi0MEiJS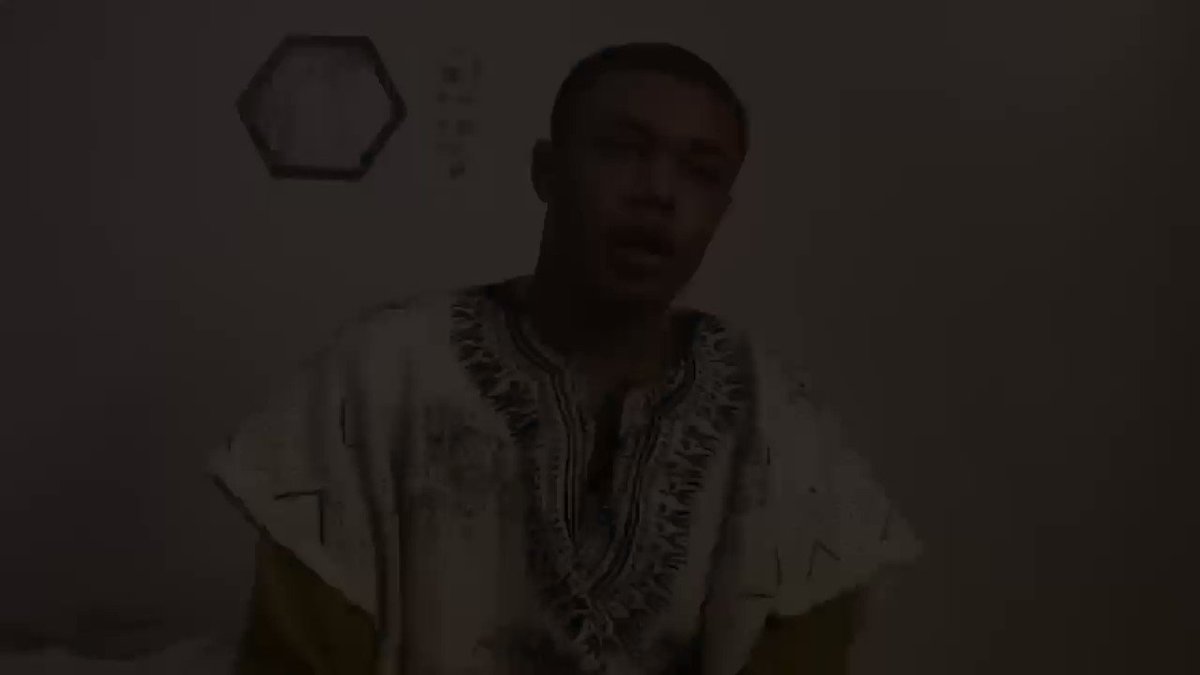 RT @TeensTakeCharge: We're headed to City Hall to tell @NYCMayor and @NYCSpeakerCoJo that we demand FULL restoration of SYEP, now!
Specifically:
• At least 75,000 placements
• At least $100M City investment
• % cut to NYPD must be > than % cut to DYCD